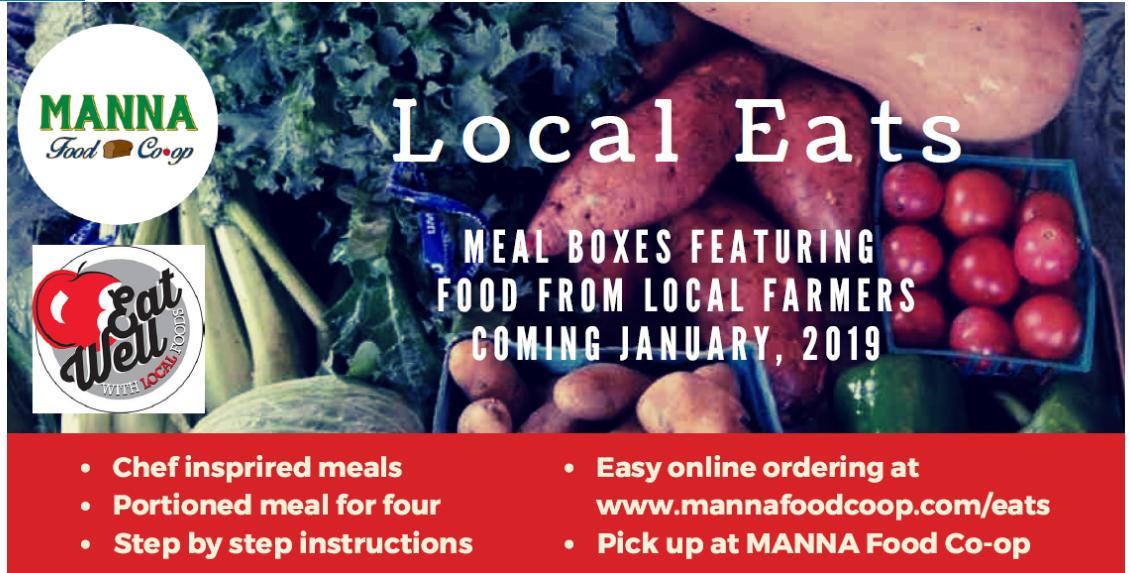 Local Eats is a healthy and local spin on a cooking concept that is sweeping our nation:  box + food + recipes + you, the chef!
If your food operation is interested in offering this concept, please contact one of our dietitians.
Healthy cooking requires some basic skills and knowledge, watch these videos for some quick tips!