Life has changed a lot in the past few weeks. However, we still need to take care of our essential needs including eating well. With the current #StayHomeMN mandate, we need to adjust and make fewer trips to the grocery store. 
UMN Extension has created a practical grocery shopping guide to take the guesswork out of meal planning.  Download and print this 14-day meal plan complete with shopping lists and recipes. It can be customized for your family size and personal taste preferences.
Welcome
PartnerSHIP 4 Health is a collaboration of community and public health partners in Becker, Clay, Otter Tail and Wilkin counties working to prevent chronic disease through sustainable changes that increase physical activity, healthy eating and reduce tobacco use and exposure. PartnerSHIP 4 Health is at work with schools, worksites, communities, health care, child care and human service organizations.
PartnerSHIP 4 Health is currently funded by the Statewide Health Improvement Partnership (SHIP), Clearway Minnesota, and the Good Food Guidelines SPAN Grant.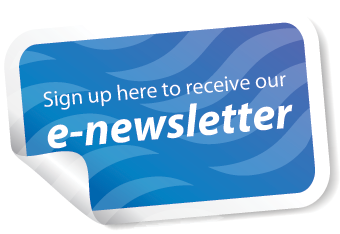 Click The Image To Sign Up! We do not rent, share, or exchange our customers' email addresses. Email addresses voluntarily given to us or collected from email comments are never shared. We do use these addresses for our own electronic marketing purposes, but only with your consent. If you choose not to receive email from us please let us know, and we will remove your address from our email list.