Eliminating Health Dispartities Initiative (EHDI)
EHDI is a targeted effort to start narrowing the health disparities gap by providing culturally appropriate programs to communities most impacted by health disparities. Under this initiative we work primarily with Africans/African Americans in Moorhead and Pelican Rapids with a primary focus on reducing the risk factors that lead to Diabetes and Heart Disease & Stroke.
GOALS
Delivering culturally responsive health promotion and prevention programs that contribute to eliminating health disparities,
Building and strengthening cross-sector partnerships and community collaborations to improve health outcomes
Strengthening leadership and community capacity to impact social and economic factors that contribute to health disparities.
ACTIVITIES
Health Screenings
Diabetes Prevention Program Classes
Community Outreach/health education (Heart Disease and Stroke)
Click here to view upcoming classes, health screenings, and other events.
EHDI activities are implemented through a partnership with the New American Consortium for Wellness and Empowerment. Click the logos below to learn more about the New American Consortium and to follow our EHDI work on Facebook.

This activity is made possible by a grant from the Eliminating Health Disparities Initiative (EHDI) of the Minnesota Department of Health's Center for Health Equity.

Health Equity Initiative (Past)
The Health Equity initiative assists organizations that work with disparate populations in developing strategies that impact the health of their clients.  Many of the clients served disproportionately carry the burden of chronic disease.   People who experience poverty and low socio-economic status have higher rates of obesity and/or tobacco use and exposure leading to high rates of chronic diseases as well as experiencing health inequities. Organizations that serve the below populations can become partners of the Health Equity Initiative:
Low income
Physical disabilities
Mental illness
Elderly
Our Goals:
The Health Equity Initiative's goals are to enhance the work an organization does by assisting in implementation of policy, system and environmental changes to improve the health of clients they serve. Policy changes are changes within an organizations procedures, practices, protocols or regulations. System changes are changes within an organizations structure, methods or behaviors. Environmental changes are changes within an organizations atmosphere, surroundings or settings. Focus areas for change are increasing healthy eating and access, increasing physical activity and reducing tobacco use and exposure.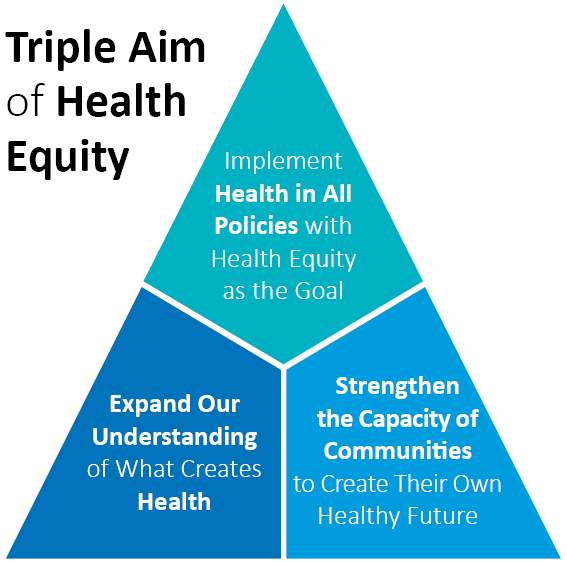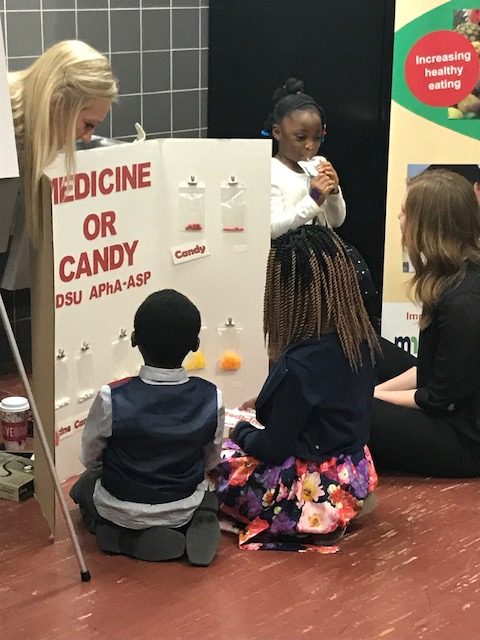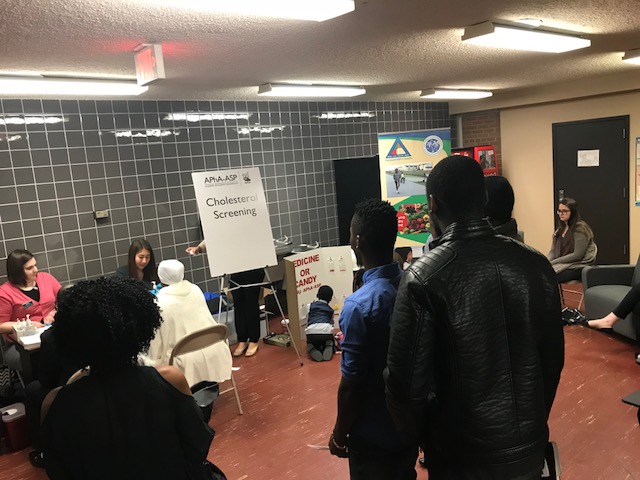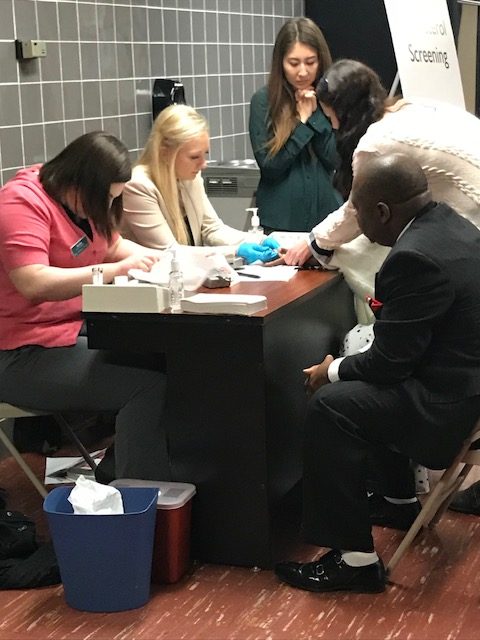 Maryann Allen, MPH
Eliminating Health Disparities Initiative Coordinator